I get it. It's tough. It's hard work. I have it easy because I actually love exercising. I love the adrenaline rush. Fat does not run in my family.
I can go on and on and I can make you feel worse about yourself. Right?
People say I have it easy, and that I am lucky because I love working out and I generally have good genes. Yeah, I guess you can say that. And that's all great if life is only about vanity and appearance. But life isn't about just that. Life is about so much more!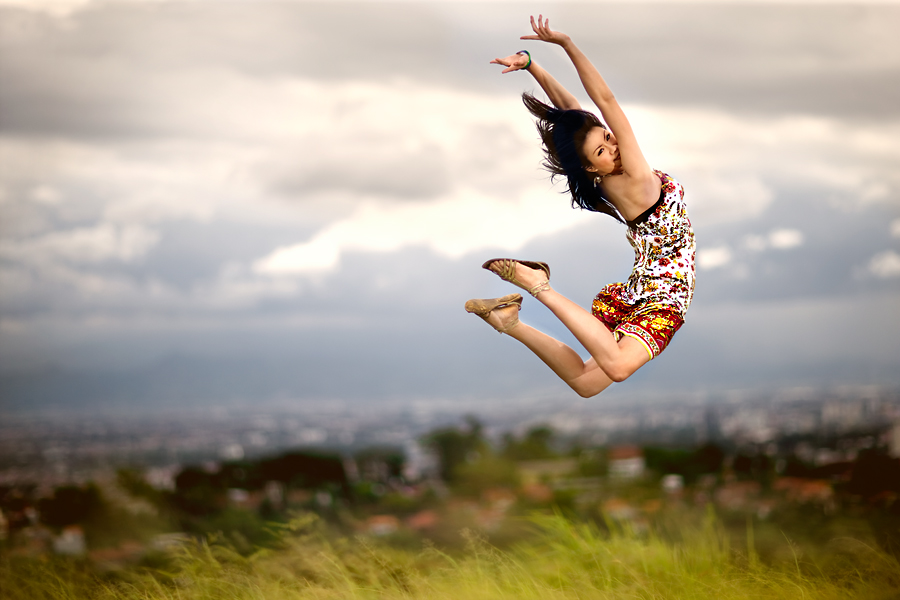 Life is about living long and good. It's about being able to meet your grandchildren and watch them get married and have children. It's about being able to dance and sing and laugh over dinner together with everyone else, and being able to feed yourself and go to the toilet by yourself. It's about watching many sun sets and many sun rises and witnessing change and progress.
Life is about fulfillment. It's about the sense of achievement, the victory, the glory, the euphoria you get when you reached the peak. It is about knowing how hard you've worked and how you finally got there. It's about the millions of times you felt like giving up but you did not. It's about achieving that 10 km when you could barely run for 5 minutes. It's about wearing the kind of dress you've always wanted to wear. It's about success and 100% hard work done by you.
Life is about moments. It's about rejoicing the simple things every day. It's about how a cup coffee tastes so good, it's about snatching a good deal on things you want to have. It's about seeing your loved ones laughing.
To me, staying fit and healthy allows me to achieve all those things. It allows me to keep the diabetes, and heart diseases away. It allows me to travel and see many things for days on end. It allows me to go out and meet people and enjoy a pint or two. It allows me to see a future for myself.
I guess what I want to say is, exercise and work out because you want all that too, and not just to lose weight and look good. Do it for quality of life. Do it for moments to treasure. Do it because it will make you feel good. Do it because you love your body, not because you hate it. =)